Tax
Switzerland, US Agree Sweeping Deal To End Wrangle Over Offshore Accounts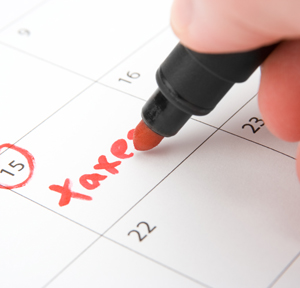 The US and Switzerland have ended several years of confrontation over the existence of offshore Swiss accounts for US citizens with a sweeping agreement, announced today.
After months of wrangling, the US and Swiss governments have
signed a joint statement in Washington
DC designed to draw a line under
a prolonged tax dispute between Swiss banks and US authorities. The deal
includes fines on certain categories of bank.
The agreement is designed to resolve a clash between the countries
that has seen a number of Swiss banks, such as UBS and Wegelin, subject to
heavy penalties and in UBS's case in 2009, hand over client data to the US in a historic breach of bank secrecy laws in Switzerland. A
number of Swiss banks no longer provide offshore bank services to wealthy US clients.
"The chosen solution defines the framework for Swiss banks'
cooperation with the US
authorities. It respects Switzerland's
legal system and sovereignty," the Swiss government said in a statement on its
website today.
The joint statement was signed by the Ambassador of
Switzerland in Washington,
Manuel Sager, and James Cole, Deputy Attorney General in the US Department of
Justice. The US
programme, the terms of which have also been published, enters into force on
the date of signature of the joint statement.
The agreement contains three components: the joint statement
between the Swiss and US governments, the unilateral US programme in which
banks can participate voluntarily, and on the Swiss side, the model
authorisation of 3 July, 2013, which governs banks' cooperation with the US authorities.