Compliance
Swiss Regulator Signs Information Exchange Pacts On Alternative Funds With Raft Of Countries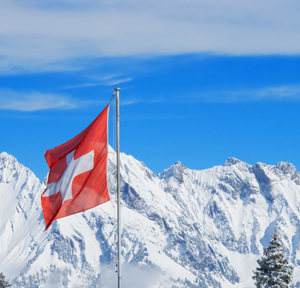 The Swiss Financial Market Supervisory Authority, or FINMA, has
signed cooperation arrangements with 28 European Union and European Economic
Area member states to regulate exchange of information affecting alternative
investment fund managers.
The pacts help ensure that the management of European alternative
investment funds can be delegated to Swiss asset managers and distribute such
funds to professional investors, such as banks, the regulator said in a
statement this week.
The co-operation arrangements come into force on 22 July,
the same day that the European Union's Alternative Investment Fund Managers
Directive, a sweeping regulatory clampdown on the alternative fund sector,
takes effect.
In December 2012, FINMA and the European Securities and
Markets Authority (ESMA) had already agreed to cooperate regarding the
supervision of alternative investment funds.