Surveys
Study Finds Gaps In Security At Family Offices An Opportunity To Increase Awareness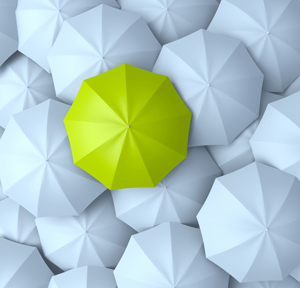 Wealthy families fail to fully grasp security and related risks they may face, according to a study by the Family Wealth Alliance.
Many wealth management firms have a solid grip on operational security and contingency planning, but family clients fall short in understanding the risks they face, according to Kathleen McBride, author of The Family Wealth Alliance's 2012 Inaugural Security Study and managing director at The Family Wealth Alliance.
A total of 59 firms were interviewed for the study, including single family offices, multi-family offices and external chief investment officers.
The survey reveals that sustainability issues, data loss due to computer failure and fraud or other loss related to transfer of client funds are top non-investment risks to private families and the firms that serve them.
"The families they serve face real challenges in awareness, assessment and mitigation of the acute, unforeseen and chronic security risks they face. There is an important opportunity for firms that serve these families to help educate them about these significant security issues," said McBride.
And while a hefty 70.8 per cent of firms say families are moderately informed about the everyday security risks they face, only 4.1 per cent of client families are considered well-informed about these risks.
"With all these risks swirling, most families are in denial and only deal with them in a reactive or crisis mode. The necessity for awareness is a priority and the need for expert advice represents both a significant gap and an opportunity," said chief executive Thomas Livergood.