M and A
BEST OF 2013: Consultant Sees Further M&A In UK Wealth Market, Frets Over "Orphans"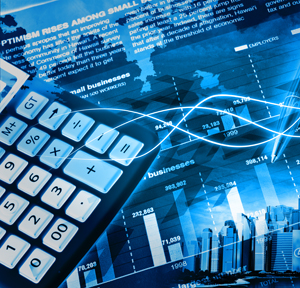 Consultancy
While the market continues to be buoyant and M&A remains
to integral to Harrison Spence's business, there are numerous other options
available to firms that want to reduce uncertainty and plan for the future - and
here diversification is key.
"All IFAs need to work hard to maximise the value of their
practice for sale and no deal should be done without first thinking
creatively," according to Spence.
Looking to the future where M&A activity will inevitably
slow, Harrison Spence Partnership has expanded rapidly in recent months in
order to bring the focus back to its core consultancy capability.
The firm has taken on four associate partners, with competencies
to guide firms on how to improve their businesses in shape to meet the
challenges posed by RDR and other regulation. These are marketing expert,
Martin Fox, who has worked in financial services marketing throughout his
career, including as a marketing director for two leading companies; Ralph
Pettengell, a chartered financial planner with 30 years' experience of growing
IFA firms and buying and selling businesses, and also a member of the Association of
Taxation Technicians, and Clayton Witter, who has
expertise in strategic planning and business development, sales and marketing,
most recently as managing director for a consumer products brand, who is also a
qualified executive coach and Myers Briggs practitioner.
"Some of the
opportunities in our industry are as great now as they've ever been – for the
right financial firm, working with the right model," Spence said. "There is no
single way forward that is right for everybody and the path to success varies
greatly between firms – depending on their scale, skills, target clients and
starting proposition. With our associate partners, we are well placed to help
firms develop a strong and sustainable business."