M and A
BEST OF 2013: Consultant Sees Further M&A In UK Wealth Market, Frets Over "Orphans"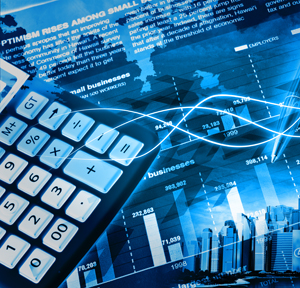 Declining numbers
The IFA industry, once counting as many as 300,000 advisors
in 1986 - spanning a range of different business models - has shrunk
dramatically to around 27,500 today.
IFAs at one stage operated in some ways as a "lifestyle" or
"cottage" industry where profit was not always the main driver. Such business
models have not been able to withstand the rising tide of regulation. "The
financial advisory service is turning into a civil service business", he said,
referring to the constant requirement for compliance, regulatory issues and
tax.
"A lot of IFAs are very independently minded - that is why
they are IFAs," he said. Many of such people became advisors in the first place
to get away from a corporate culture. Whilst for some, the right route is to sell
their business - and leave the industry or retire, others are prepared to take
a more entrepreneurial approach.
"IFAs had an almost religious zeal about independence and
this has turned on a sixpence," he said. "The more business savvy amongst them
have realised that, in effect, they were restricted anyway and probably only
used a handful of firms."