People Moves
Hester To Give Up The Helm Of RBS By End Of 2013 As Bank Eyes Privatisation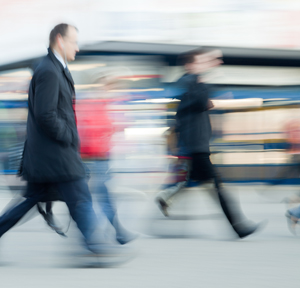 Stephen Hester, chief executive of Royal Bank of Scotland, the
part-state owned bank that is parent of Coutts, is stepping down later this
year after a five-year stint in the role that saw him at the helm in the wake
of the 2008 financial crash.
Some media reports claimed Hester was forced to step down; a
statement from the bank however pointed to how the bank, which had been one of
the worst-hit firms in the credit crunch, has made "huge progress" since under
his watch. Hester said RBS is now in a position to move back into full private
ownership.
"The Board believes that an orderly succession process will
give a new CEO time to prepare the privatisation process and to lead the bank
in the years that follow. Stephen was unable to make that open-ended commitment
following five years in the job already," a statement from RBS yesterday said.
RBS will search for a successor immediately; Hester will
stay in post until December this year to "ensure a smooth handover, unless a
successor is in post before then", the bank said.