Compliance
Singapore's, Hong Kong's Private Bankers Say More Transparency Is Great; Are They Too Optimistic?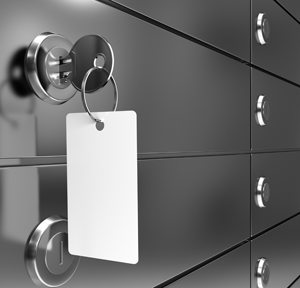 Editor's note: The following reference by Reuters to what bankers are saying sounds about right, although it can be argued that Singapore and Hong Kong, given global realities and relentless pressure by large economies to tighten up on tax evasion, have few alternatives but to make a virtue out of necessity. True, one should distinguish between legitimate client privacy and security of data on one hand, and secrecy, on the other. (This is a distinction that some politicians and commentators would do well to understand.) But the advent of greater transparency should not mean these thriving wealth management hubs have much to fear so long as they provide added-value services rather than rely on them merely being offshore.
As Singapore
and Hong Kong prepare to grant foreign governments unprecedented access to the
financial affairs of their bank account holders, Asia's
private bankers sound confident that business will only improve, but they may
be too upbeat, reports Reuters.
As noted by the news service – and reported by WealthBriefingAsia and others - Singapore
has signed 10 bilateral tax agreements that contain a new provision for
exchange of information. This puts the Asian city-state within distance of the
12 such pacts it needs to sign to be removed of an OECD "grey list"
of jurisdictions that have promised to co-operate on such matters but have not
yet fully done so. Hong Kong is also
discussing new treaties.
"Once Singapore gets off the grey list then it's not
going to be seen as suspicious to have an account here," Akbar Shah,
Citigroup Private Bank's Asia head of "Megawealth," a division that
manages money for clients with over $250 million, reportedly said.
"The crackdown against tax evasion has not helped Singapore as much as it's hurt Switzerland,"
said Shah. "Some of the money that was going to Switzerland
might start looking elsewhere," he said, adding Middle Eastern funds
should start going to Asia.