Reports
Summary Of Latest Wealth Management, Bank Results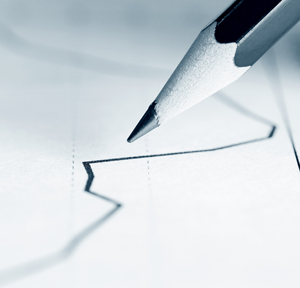 DBS
The
Singapore-based banking group posted its 11th consecutive quarterly earnings rise in the
first quarter of 2013, up 2 per cent from the previous year and 25 per cent from the
preceding quarter. Net profit for the three months to 31 March 2013 hit S$950 million
($770 million) as total income grew 18 per cent from Q4 2012 to S$2.32
billion on strong deposit and loan performances. Net interest income went up 3 per cent
from the prior quarter to S$1.33 billion, while non-interest earnings soared 49 per cent
to a record S$990 million.
OCBC
It posted a
16 per cent drop in after-tax net profit for the three months to 31 March, compared to
the previous year, to S$696 million ($564 million). Net interest income declined by 4
per cent from S$591 million from a year ago to S$912 million, as revenue from
asset growth was offset by a persistently low interest rate environment and the re-pricing
of housing loans in the city state as market competition grew.
On the
upside, fee and commission income went up 15 per cent from S$274 million last year to
S$316 million, driven by strong wealth management, loan-related and fund
management performance. The group's first quarter 2013 revenue from overall wealth
management activities remained stable year-on-year at S$520 million, with wealth
management contributing 33 per cent to the firm's total revenue for the period, the banking
group said in a statement. OCBC's private banking unit also expanded by 27 per cent,
with assets under management growing from $35 billion in the previous year to $44
billion as of 31 March.
ANZ
Australian
and New Zealand Banking Corporation posted a 7 per cent rise in after tax profit in the
first half of 2013, compared to the previous half-year period in the bank's financial
calendar, helped by strong returns from its Asian banking businesses and global wealth
operations, among others.