Reports
Summary Of Latest Wealth Management, Bank Results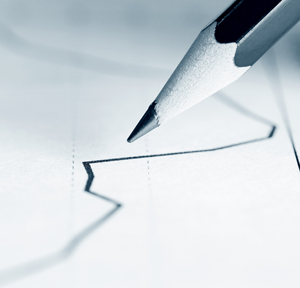 HSBC
The private
banking segment of HSBC recorded a pre-tax loss of $125 million in the first three
months of 2013, a sharp decline compared to its profit of $286 million from a year ago,
and its profit of $230 million from the previous quarter. The bank's cost/efficiency
ratio surged, standing at 127.5 per cent in the first quarter of 2013 compared to
71.1 per cent in December 2012, and 64.8 per cent in March of the same year. "The
first quarter loss for global private banking was caused by a number of one-off
items, notably the write-off of goodwill on some non-strategic assets.
Excluding the
impact of these one-offs, profit before tax was marginally lower than the last
quarter of 2012. Assets under management were broadly stable compared with end of
December 2012."
Barclays
The wealth
and investment arm of UK-listed banking group Barclays - which recently announced
top-level management changes - said it made an adjusted pre-tax profit of £60 million
($91.6 million) in the first three months of 2013, a 20 per cent rise from a year ago.
However, the first-quarter profit fell from £105 million in the previous three months to the
end of December 2012.
Lloyds Banking Group
The bank
announced it was selling retail and private banking operations in Spain;
it reported an
underlying profit of £1.479 billion ($2.289 billion) in the first three months of
2013, up sharply from £497 million a year before. The bank, partly owned by the UK
taxpayer, logged a statutory profit before tax of £2.040 billion (Q1 2012: £280
million).
Royal Bank of Scotland
The wealth
arm of RBS – which includes its flagship Coutts private banking arm - posted a
pre-tax, operating profit before impairment losses of £61 million, up from £53 million a
year before. Its cost/income ratio in Q1 was 78 per cent, vs 82 per cent a year earlier.
AuM, excluding deposits, were £30.8 billion, up 7 per cent from the end of 2012.