People Moves
Funds Manager Leaves UK's Close Brothers Asset Management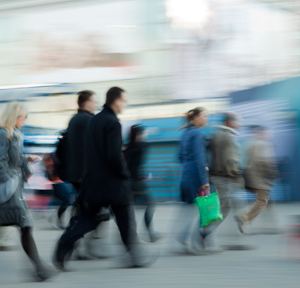 Close Brothers Asset Management, part of UK-listed banking group Close Brothers, has confirmed that Chris Bailey has stepped down as manager of the CDF Conservative and Growth Funds.
Bailey has left to "pursue global investment opportunities outside of wealth management," the group said in a statement.
He will be replaced by Riitta Hujanen, who will assume day-to-day responsibility for the funds, reporting to chief investment officer, Nancy Curtin.
Hujanen joined Close Brothers in 2012. She has over 15 years' investment experience, most recently as a fund manager at Schroder's Investment Management.
"The funds will continue to be managed via a team approach and in accordance with the firm's investment process disciplines. Clients will be unaffected by Chris's departure and the funds remain central to Close Brother's investment offering," said Curtin.
Close Brothers recently announced that adjusted pre-tax profits rose to £77.3 million ($115.18 million). For more on this story, click here.
Close Brothers Asset Management has been shortlisted in the WealthBriefing Awards 2013, due to be announced on 2 May, for the category of UK Private Bank, HNW Team.