Surveys
Banks, Investors Must Completely Re-Think What Young Entrepreneurs Need - Study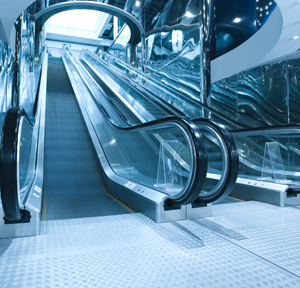 The notion that entrepreneurs are "isolated, highly-driven,
risk-taking mavericks" is out of date and deters some young people from
starting their own firms, according to a Royal Bank of Scotland-supported report by the Royal Society of Arts on business attitudes that may have important implications for wealth managers.
Pointing to figures released by the Global Entrepreneurship
Monitor, Disrupt Inc found that whilst 9.5 per cent of 18-24 year olds say they
intend to start a business, only 3.6 per cent are actually doing so.
The language used by the enterprise support industry
alienates some young people and puts them off starting a business, the report
said. It urges that support organisations should launch a joint marketing
campaign in order to challenge some of the myths surrounding enterprise.