People Moves
Industry Veteran to Head ABN AMRO Private Banking North Asia Team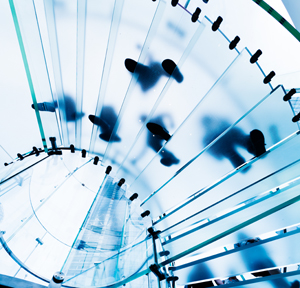 ABN AMRO Private Bank has appointed 30-year industry veteran, Ian Pollock, as head of its North Asia team, following a raft of changes to the bank's global research and strategy offering.
As a member of the Asia and Middle East private banking - and the Hong Kong country - management teams, Pollock will be responsible for running and further developing the private banking business in North Asia. His postion will be Hong Kong based and effective as of 13 May 2013, ABN AMRO said in a statement yesterday.
Most recently, Pollock was chief executive for VP Bank in Asia and he has previously held various senior regional management positions, including as deputy CEO, chief operating officer and chief financial officer, with names such as Julius Baer, HSBC Private Bank and Republic National Bank of New York.
"His extensive experience in the wealth management industry and intimate knowledge of the region make him the ideal person to drive the continued growth of our North Asia business," said Hugues Delcourt, chief executive of ABN AMRO Private Banking, Asia and Middle East.