Julius Baer's Assets Under Management Rise To Record High, Buoyed By Inflows, Markets
Tom Burroughes, Group Editor , London, 4 February 2013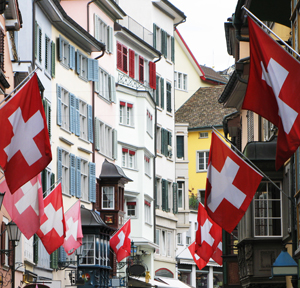 Adjusted net profit including the 2011 Germany payment increased by 8 per cent to SFr433 million and adjusted earnings per share (EPS) by 11 per cent to SFr2.14 per share.
At the end of 2012, the group's BIS total capital ratio stood at 31.6 per cent and its BIS tier 1 ratio at 29.3 per cent, helped by the pre-funding of the acquisition of Merrill Lynch's International Wealth Management business outside the US.
The principal closing of the BoA Merrill IWM business acquisition took place on 1 February, as announced earlier. As a first step of the integration, Julius Baer acquired the Geneva-based Merrill Lynch Bank (Suisse) with AuM of around SFr11 billion, taking Julius Baer's AuM above the SFr200 billion mark for the first time.