M and A
Julius Baer Starts Transferring Acquired BoA Merrill Wealth Management Unit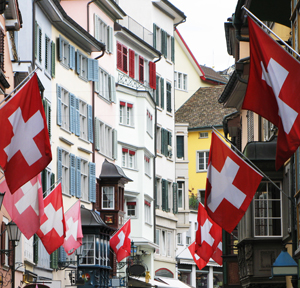 Julius Baer, which reports fourth-quarter result next week,
today announced the formal end to the process of acquiring the non-US wealth
management business of Bank of America Merrill Lynch.
The principal closing of the transaction, announced last
August and which brought in a business with SFr11 billion of assets, marks the
start of a two-year transfer and integration process, the Swiss bank said in a
statement.
"During this period, IWM [international wealth management] entities,
financial advisors, their client relationships and related assets under
management will be transferred to Julius Baer in a staggered process in the
respective more than 20 locations, subject to the fulfilment of local
preconditions," the bank said in a statement.
The first step in the acquisition and business transfer
process is the acquisition of Merrill Lynch Bank (Suisse) and its branches in Zurich and Dubai.
Merrill Lynch Bank (Suisse) is expected to be merged into Julius Baer in the summer of 2013.