Reports
Income Rises At UK's Brewin Dolphin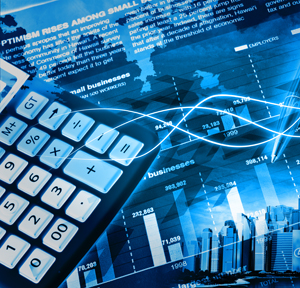 Brewin Dolphin, the UK-listed wealth management and investment house, said
its total income in the three months to 30 January rose 13.7 per cent to £67.8
million from a year before.
The firm said the figures were a "good result against the
comparable period last year; when compared to the preceding quarter ended 30 September it is down 5 per cent primarily due to the ongoing reduction of trail
income in preparation for RDR implementation". (The reference is to the UK's official
Retail Distribution Review programme of reforms to financial advice.)
"The trend towards an increasing proportion of recurring fee
income is continuing, albeit at a marginally slower pace than during 2012.
Repricing and moving to new national rate cards remains on track for completion
by the end of this financial year although progress was slower than anticipated
in the first quarter," it said in a statement today.
At the end of
December 2012, Brewin Dolphin had total managed funds of £26 billion, a rise of
0.4 per cent from 30 September.