People Moves
Chief Investment Officer Of Citi's Private Bank Leaves Amid Top Management Changes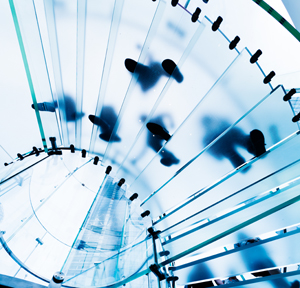 The London-based chief investment officer of Citigroup's
private bank, Richard Cookson, is leaving the US-headquartered bank as part of
cost cuts and amid a series of changes to senior management roles.
Citigroup issued an announcement on its website from chief
executive Michael Corbat, although his statement made no reference to Cookson or the departure.
The bank later confirmed to WealthBriefing that Cookson had left the firm.
Bloomberg quoted Jane Fraser, CEO of the private bank, as saying in a memo: "While we
believe it's critical to retain an independent investment view and voice, there
will no longer be a requirement for a single individual to formulate the firm's
investment strategy and asset allocation."