Investment Strategies
Investment View: Falcon Private Bank Keeps Faith In The Power Of The BRICs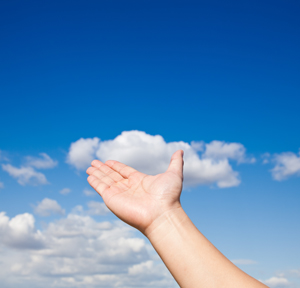 Like many of its
contemporaries in the industry, Falcon Private Bank believes BRIC nations will
continue to be the dominant source of investment growth, and consequently the
firm's strategies remain focused on this macro-economic view.
At a press conference held
by the Swiss wealth management boutique last week, chief investment officer,
David Pinkerton gave his year end perspective and a general outlook for 2013.
"World future growth will be driven by the frontier or the second
tier emerging markets. This is where the population growth is and these markets
will make up 88 per cent of the world's population by 2050, while at the moment
these equity markets represent only 20 per cent of the world's equity market
capitalisation," he said in a statement, following the press conference.
Pinkerton named second tier emerging
markets like the Philippines, Mexico and other South East Asian markets as top
performers in the equity sector, despite being "off the radar pre 2007". Their
success is largely a result of avoiding overdependence on demand from the
developed world for exports, he said.
However, there some notable
exceptions, according to Pinkerton, like China,
the world's second largest economy, which had another disappointing equity
market return – since its near peak in 2007, the Shanghai composite is down approximately 63
per cent in US dollar terms. In comparison, other major equity markets have fared
better to close the gap since the 2007 highs: the US's S&P 500 and the German
market index, are only 10 and 7 per cent below their December 2007 levels,
respectively.