WM Market Reports
Turkish Firm's Debt Sale Highlights Vigorous HNW Investment Market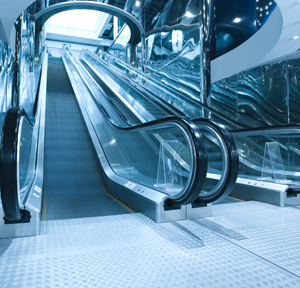 A few weeks ago I wrote about the wealth management sector
in Turkey
and the potential of this populous and fast-growing economy, albeit noting some
caveats about the country's government and tax laws. (To view that item, click
here.) As if to reinforce my view that this is a nation to watch from a wealth management point of view, Ulusal
Faktoring, which is described by the press release I received as "a leading
independent non-bank financial services company in Turkey", recently closed
a debut domestic bond offering, attracting significant interest from high net worth individuals.
Okay, the amount of debt being issued - $34 million – is tiny
compared with many issues today, but the involvement of HNW investors is
interesting.
Among other aspects of the case, the debt offering has been
hailed by the firm as a significant milestone because PineBridge Eurasia
Financial Investments, a PineBridge Investments-managed vehicle, became its
largest minority shareholder in this business back in December last year.
Ulusal is headquartered in Istanbul.
And Turkey stuck another feather in its cap recently when Fitch, the credit rating agency,
lifted the country's debt rating to the sought-after investment grade ranking.
Considering that Turkey
had been below that rating for two decades and was in the throes of an IMF
rescue 10 years ago, this is quite some turnaround.
"This placement highlights our efforts at bringing our
investees to capital markets," Serkan Elden, president of PineBridge Eurasia
Financial Investments and a member of the Ulusal Faktoring board, said. And he
added: "We are very happy to see Ulusal entering the burgeoning Turkish bond
markets, and proud to be contributing to the further development of Istanbul as an
international financial centre."
By the standards of some debt market activity, these events
might not cause much of a ripple. But as someone who has been keeping an eye on
this important nation since a most enjoyable and informative trip to Istanbul a
few weeks ago, the sight of HNW individuals snapping up the debt issuance of a
financial services firm in Turkey is striking. And it may be the harbinger of
more to come.