M and A
INTERVIEW: Falcon Swoops On Venerable Swiss Firm; Eyes More Industry M&A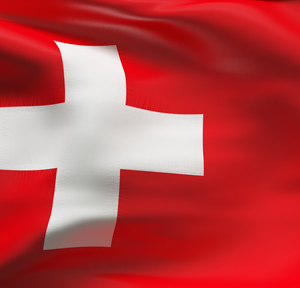 After what has been a relatively quiet first half of 2012
for merger and acquisitions, activity has picked up in the wealth space. Julius
Baer has bought the non-US wealth management business of Bank of America
Merrill Lynch, while Deutsche Bank has sold BHF Bank.
Hard to find Mr Right
Leemann said a suitable acquisition for Falcon Private Bank
had been hard to find; the firm was not interested in a business with, say,
only SFr100 million of assets.
"We have always been looking to expand our business. If we
grow things organically it is less risky but it can sometimes take too long to
reach a decent size. We were specific that it [an acquisition] needed to be of
a certain size and fit our regional approach," he said.
Lehmann expects more industry consolidation to take place
for various reasons and for Switzerland
to expand its asset management industry as the traditional bank secrecy model
comes under the cosh.
"There are a lot of marginal players out there that have
pieces of business they cannot properly concentrate on," he said.
Answering the inevitable question about any impact on jobs,
Lehmann said: "I don't think there are any positions at the firm that will fall
redundant; it has been a relatively lean machine," he said of Clariden Leu (Europe). "Most people will hopefully stay," he said.