M and A
INTERVIEW: Falcon Swoops On Venerable Swiss Firm; Eyes More Industry M&A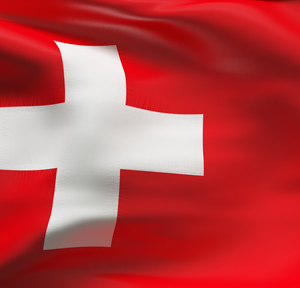 The Falcon-Clariden deal prompted praise from Sebastian
Dovey, managing partner at Scorpio.
"Falcon Private Bank's CEO is steadily rebuilding the
integrity of the bank following its re-emergence on the market scene after its
AIG Private Bank era. The process of the build is constructive and methodical.
The fact the business is now able to acquire a more sizeable asset base
indicates a new level of maturity. On the other side of the deal, Graham
Stapeley has been the lead architect in building a team that is a tightly knit
one and well regarded. It also always thrived in a more boutique environment
and they are most likely going to be more comfortable in this new structure,"
he said.
Dovey was referring to how the private banking arm of AIG,
the embattled US
insurer, had been bought by Aabar Investments PJS in April, 2009.
MBO?
Asked if a management buyout had been contemplated by
Clariden Leu (Europe) staff, Leemann said he
was not aware of such a push. "I am sure they [Clariden Leu (Europe)]
thought about it," he said. (This publication had heard from a source that an MBO
at Clariden Leu was on the cards.)
An issue for Credit Suisse might have been that if it tried
to completely integrate Clariden Leu (Europe)
and change the nature of the firm, a large number of managers, and client
assets, could go. So it probably made more sense for Credit Suisse to find a
buyer for the business, he said. As of the time of the announcement, Clariden
Leu (Europe) employed 57 people.
Christopher Wheeler, an analyst at Mediobanca who looks at
the wealth management sector, said Credit Suisse's decision to offload this
business was a "tidying up" exercise by a bank looking to improve profit
margins and cut costs. "This is all about making the [Credit Suisse] business
more cost-efficient," he said.