Investment Strategies
Infrastructure Demands To Pave New Opportunities For HNW Families - Wigmore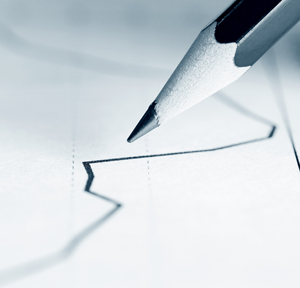 US
and global infrastructure demands will generate new long-term investment
opportunities which carry attractive dividends to high net worth families, Wigmore Association chief investment officers recently concluded at a meeting in Toronto.
The
nature of these investment assets - long-term, low risk, and usually carrying significant
dividend components - is very "attractive to high net worth families," they
said, explaining that public sector projects such as bridges, highways and hospitals are increasingly
being supplemented by new private and public partnerships.
In terms of inflation, the CIOs forecast a "viable threat" of a period of
inflation over the next three to five years. However, they stressed that despite a lack of short-term
pressure, this "in no way diminishes the longer-term risk."
"Most
members are advising clients to reduce core fixed income holdings in favor of
more strategically diverse holdings, such as emerging market debt and
non-discretional hedge funds," the association said.