Surveys
Advanced HNW Planning Benefits "Negated" By Outdated Estate Plans - New Study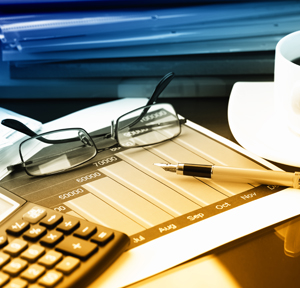 "No legitimate excuse"
"The truth is, in this day and age,
there is absolutely no legitimate excuse for not having an asset protection
plan in place," Flynn said in the report. "History has shown that personal
liability policies are sometimes insufficient, and that in legal disputes, the
righteous do not always prevail."
The single-family office model is
designed to find and fill cracks in the family's defences, Flynn added. "Following
through with other advanced planning functions while ignoring this critical
component is equivalent to leaving one side off of a shark cage," he said. "In
general, single-family office executives need to do a better job of educating
their clients regarding the benefits of asset protection planning."
The survey also highlighted eight "core
elements" of advanced planning. They are: flexibility, transparency, risk sensitivity,
cost-effectiveness, discretion, cohesiveness, explicitness and legitimacy.
Additional findings include:
Nearly 84 per cent of life insurance
policies have not been reviewed for at least three years
Over half of wealthy family members have
been involved in unjust lawsuits or divorce proceedings
Over 90 per cent of wealthy families are
concerned that family members will be involved in unjust lawsuits or divorce
proceedings.
"Regardless of wealth, accidents happen, businesses sink, and marriages fail," Flynn warned. Single-family office clients also understand that some will be emboldened to target them for their wealth alone. This knowledge has driven soaring interest in family security services among the ultra-wealthy, while also offering a powerful case for thorough and regular review of the family's overall asset protection strategy," he said.