Compliance
Survey Shows Most Bankers Think Authorities Turned A Blind Eye To LIBOR Rigging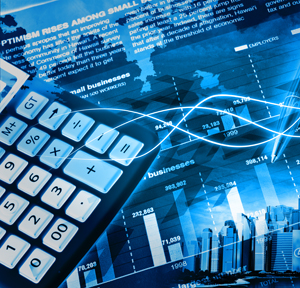 More than half the banking industry professionals around the world who were recently polled by a research firm say regulators turned a blind eye to inter-bank interest rate fiddling to preserve market confidence.
The survey, by Lepus, of banking staff at 44 institutions showed that 60 per cent believed regulators tolerated manipulation of rates such as LIBOR. The scandal, which in the summer saw Barclays hit with a £290 million fine and the resignation of chief executive Bob Diamond, has rocked confidence in London as a financial centre. A number of major banks are understood to be under investigation.
LIBOR rates are calculated for different currencies and borrowing periods ranging from overnight to one year and are published daily; financial institutions set their own rates relative to it – a multi-trillion derivative sector is tied to LIBOR.
One issue that arose when Barclays was fined was whether authorities such as the Bank of England or Financial Services Authority, for example, had tolerated, or at least failed to crack down, on manipulation at the height of the 2008 crisis as they may have feared that the scandal could further hit market confidence.