Investment Strategies
Gender Diversity Key To Corporate Performance – New Credit Suisse Research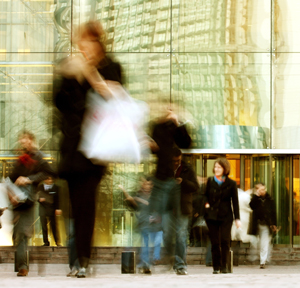 Key trends
In evaluating the effect of board diversity on companies' success, Credit Suisse looked at the average financial metrics of both kinds of companies and found several very clear trends.
The first is that firms with female board representation tend to enjoy a higher return on equity: the average ROE of companies with at least one woman on the board over the past six years was 16 per cent, while the corresponding figure for those with no female board representation was 12 per cent.
The second key finding was that those firms with women on their boards tend to exhibit slightly lower gearing. The net debt to equity of companies with no women on the board averaged 50 per cent over the past six years, while those with one or more had a marginally lower average of 48 per cent.