Investment Strategies
Gender Diversity Key To Corporate Performance – New Credit Suisse Research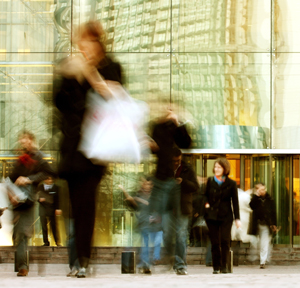 New research from the Credit Suisse Research Institute indicates that female board representation goes hand in hand with corporate outperformance.
Ensuring female representation on boards is about more than equality quotas and can actually have a massive impact on corporate performance - and therefore investment picks - a new study by the Credit Suisse Research Institute has revealed.
The Swiss banking giant found that large-cap companies with at least one woman on the board have outperformed their peers with no women on the-board by 26 per cent over the last six years. Interestingly, the positive impact made by female board members only emerged after the financial crisis – before then, when economic growth was relatively robust, there was little difference in share price performance between companies with and companies without women on the board, Credit Suisse said. But following the crisis and the knock-on deterioration in the macro environment, those companies with female representation at board level "strongly outperformed" those without.