Summary Of Bank Miscreants, Financial Blowups So Far This Year
Tom Burroughes, Group Editor , London, 20 July 2012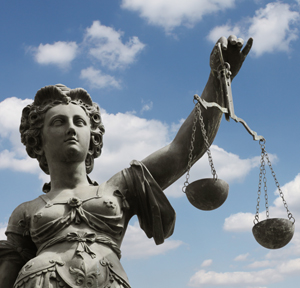 A number of big financial institutions have been fined, censored or just plain embarrassed by losses and misbehaviour so far this year. Regulators have been busy. Here is a summary.
The "naughty corner" for miscreant banks and other wealth management institutions is getting crowded. Charges of interbank rate fixing, lax anti-money laundering controls and questionable pricing policies have been levelled at firms, and in some cases, punished heavily. Besides misbehaviour, there have also been some losses – such as at JP Morgan – which embarrassed the firms concerned.
Some of the failings that have been punished, such as Barclays' misbehaviour over the interbank interest rate rigging affair, go back several years and as of the time of writing, firms have moved, or say they have done so, to clean up their act. But what must clients, such as those of wealth managers with ties to some of these banks, think? In almost every case, there is a variation on the line of "never again" and "we have turned over a new leaf", until, almost inevitably, some other firm is punished for an offence. Would-be private clients must wonder where they can find an unblemished bank. (This is a fact likely to be seized upon by smaller firms.)
Having said all of which, I don't doubt that the firms making the headlines recently, most obviously HSBC (anti-money laundering) and Barclays (LIBOR rigging) are aware of the work they must embark upon to improve their reputation. These firms must engage as openly as they can with clients (and for that matter, constructive critics such as this publication).
By way of a guide to some of the problems that have hit these firms, here is a summary of the main institutions. Not all of the cases mentioned are complete and could be subject to further action. In the case of JP Morgan, the loss is not necessarily the result of any wrongdoing. The summary here is in no way a comment by this publication as to the specific responsibility of the firms concerned.