Banking Crisis
HNW Individuals Not Forced To Use Ring-fenced Banks Under UK Proposals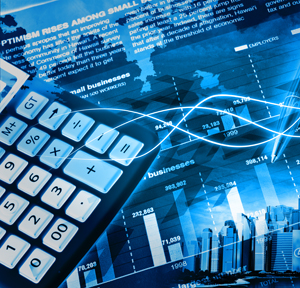 Swiss in the cold?

The white paper said to avoid issues with cross-border banks, it proposed that ring-fenced banks should not carry out any banking activities through non-European Economic Area subsidiaries or branches. Notably, Switzerland is not a member of the EEA.
WealthBriefing has been told that this issue is a potential headache for two of the biggest wealth management firms in the industry: UBS and Credit Suisse, although the fine details of the reforms may not have a significant effect in practice.
The report said that where a ring-fenced bank operates in a wider group, non-EEA operations will have to be undertaken in separate subsidiaries of the group.
"The presence of overseas subsidiaries and branches within financial groups can significantly complicate the resolution of firms due to the difficulties in establishing claims in multiple jurisdictions and coordinating multiple resolution authorities," the white paper said.