Banking Crisis
HNW Individuals Not Forced To Use Ring-fenced Banks Under UK Proposals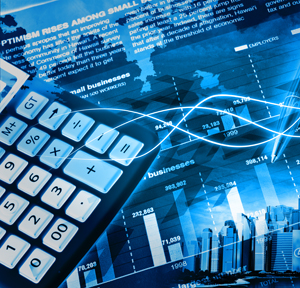 High net worth
In a potentially significant section of the 86-page paper, it said that wealthy individuals should not be forced to put money into ring-fenced banks. "Assessing an individual's total free and investable assets is difficult for banks to do in practice, and harder to enforce. The government therefore does not support using an assessment of a customer's total free and investable assets," it said.
"The government believes that an appropriate threshold for exemption is between £250,000 and £750,000 of free and investable assets with a single bank. This threshold would exempt between 0.2 per cent and 0.1 per cent of the population, respectively. Banks use slightly different definitions of free and investable assets. The government will consider further what definition of free and investable assets should apply in this context," the document continued.
Given other difficulties in defining what counts as an appropriate asset, the white paper said the approach in how people are regarded as "professional investors" under the MiFid directive should be instituted to ensure that individuals only have their deposits placed outside the ring-fenced entity should they actively choose to do so.
"It would not be desirable for an individual to have their deposits transferred immediately from a non-ring-fenced to a ring-fenced bank where their level of free and investable assets temporarily dipped below the threshold required to qualify for an exemption. The government therefore proposes that an individual's average free and investable assets over a given period be used as a basis for continued compliance with the qualifying criteria for exemption."