Alt Investments
The Importance Of Passion Investments To Your Clients - New Barclays Report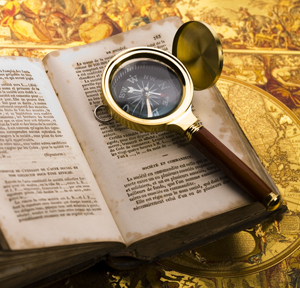 "Many of these assets, in fact most, are extremely illiquid," says Dr Davies.
Then there are the tax implications, which can be very complex and need to be addressed by an expert.
Another important point is to make sure clients make these investments on good advice. If individuals are trying to make a financial gain, the process needs even more scrutiny.
The stories about art being a great investment, which can catch on in the press, can be "very salient; very vivid," says Dr Davies. "In reality most [passion] assets have high costs along the way, with no real underlying index in them – so you need experts just to get a valuation."
"The notion that art can be a good investment is very close to the human psyche," says Dr Davies.
And if investors are going after financial gain alone they may be disappointed on two fronts, cautions Dr Davies. Not only may the asset underperform, but the Barclays report found that owners derived less enjoyment from passion assets when they had been purchased with a financial motive.
"Extreme deviations from rational behavior"
The idea that investors don't act rationally, and tend to be driven by emotions, is widely accepted. This is heightened when it comes to passion investing.
"All the experts [on the report panel] agreed…the art market is very driven by behavioral biases" and exhibits "extreme deviations from 'rational behavior'." In an auction house, explains Dr Davies, the whole environment is geared towards creating excitement and tension. Although, he adds, he would be "the last person to say" other markets weren't affected by this, "but it's that much more prevalent" with passion investments.