Offshore
Former UBS Client Pleads Guilty To Not Reporting More Than $11 Million To IRS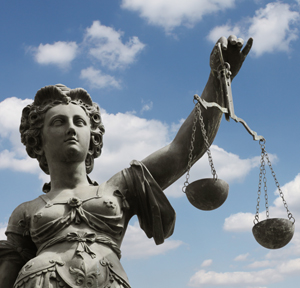 Roessel ran a company that made cameras, and he holds several patents, said his lawyer, Lee Stapleton, after he appeared in court on April 10. Roessel, a naturalised US citizen born in Germany, was charged 3 April.
Court records also said that Roessel deposited foreign proceeds from his business into accounts at Wegelin & Co and another Swiss bank not identified in a statement by the US Justice Department. Wegelin, Switzerland's oldest private bank, was indicted in New York on 2 February and became the first Swiss institution charged in the offshore crackdown.
"In 2008 and 2009, during which period the defendant was aware of the government's grand jury investigation into his foreign UBS accounts, the defendant disclosed only the existence of the UBS accounts on his tax returns for those years and did not report the other Swiss account," the Department of Justice said in a statement.