Legal
"Priscilla Queen Of The Desert" Star Suffers Cut In Payout After Civil Partnership Ends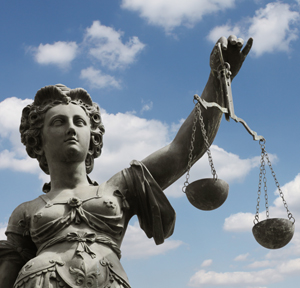 A UK court has awarded actor Don Gallagher, who starred in Priscilla Queen of the Desert, some 33 per cent of the assets from his former civil partnership to Peter Lawrence, a city equity analyst; the initial award was 42 per cent.
The decision, which came after the end of the men's civil partnership, was described by Gallagher's lawyers, Boodle Hatfield, as "disappointing".
The case highlights how marriage and other long-term, legally-protected relationships are raising increasingly complex issues in the wealth advisory field. In England and Wales, for example, there has been a long legal battle to obtain recognition for pre-nuptial arrangements (such arrangements have been given a greater degree of recognition in Scotland, where the legal system differs).