Banking Crisis
Citigroup To Shrink Global Workforce By 1.7 Per Cent - CEO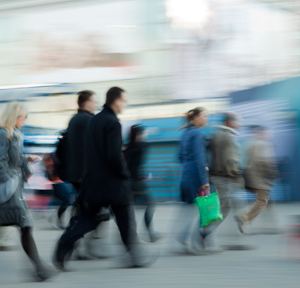 Citigroup is to cut 4,500 jobs, which would represent about 1.7 per cent of its total workforce when based on 30 September figures as the US banking group seeks to cope with turbulent markets.
The cutbacks were mentioned by Citi's chief executive Vikram Pandit in an investor conference in New York yesterday.
"Financial services faces an extremely challenging operating environment with an unprecedented combination of market uncertainty, sustained economic weakness in the developed economies and the most substantial regulatory changes we have seen in our lifetimes," Pandit was quoted as saying by Bloomberg. "These trends will likely significantly affect the competitive landscape in the coming years."
It is understood the cuts will affect all divisions of the banking group.
The news service said that it has compiled figures showing that worldwide, financial firms have shed more than 200,000 jobs this year, up from about 58,000 last year and 174,000 in 2009.