People Moves
Vontobel Splits CEO Roles Under New Leadership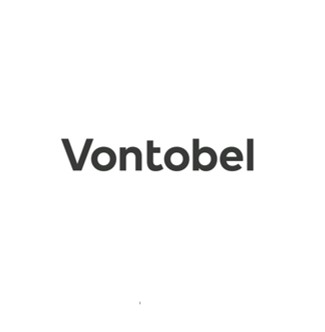 The firm has recruited two existing senior employees to take on the CEO role as the predecessor prepares to stand down.
Switzerland's Vontobel is replacing Zeno Staub, who announced earlier this year he is standing down as chief executive to follow a career in public life, with two co-CEOs.
The firm said Georg Schubiger, who is head of wealth management, and Christel Rendu de Lint, PhD, head of investments, will share the CEO role. Their appointments take effect from 1 January next year.
Staub's decision to leave the role was announced by the Zurich-listed firm in May this year. Staub has been at Vontobel for 22 years, with 12 years as its CEO.
As well as being co-CEOs, de Lint and Schubiger will continue in their previous roles.
"Georg Schubiger and Christel Rendu de Lint are both committed to our focused strategy as a globally active investment firm with strong Swiss roots and to our Lighthouse Ambition 2030," Andreas E F Utermann, Vontobel chairman, said in a statement. (The "Lighthouse Ambition 2030" refers to the firm's medium-term goals for growth as an investment firm.)
"In recent years, Christel Rendu de Lint and Georg Schubiger have been involved at key points in the implementation of the strategy and the Lighthouse Ambition 2030. They don't need to spend time learning about Vontobel. They know our clients and their expectations, and they know our employees from their daily work. In terms of their credentials, Georg Schubiger and Christel Rendu de Lint both bring with them many years of investment expertise, international client and market experience, and Swissness," he said.
Staub will support the co-CEOs until Vontobel's annual general meeting in April 2024.