Compliance
Compliance Corner: Financial Conduct Authority Tightens Screws On Adverts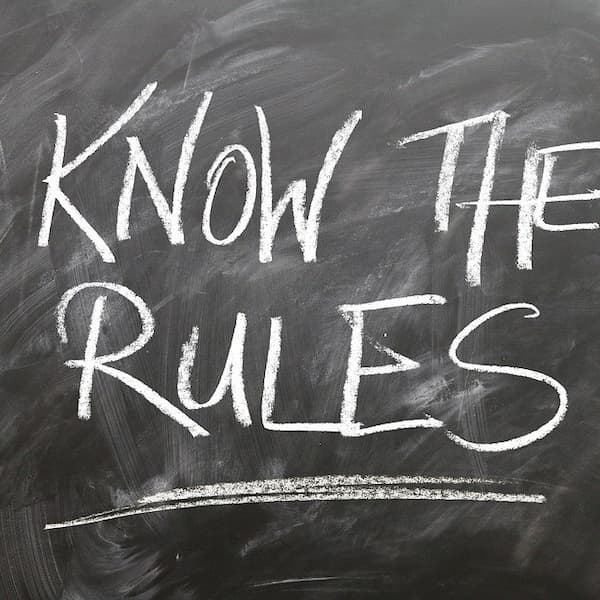 The latest compliance news: regulatory developments, punishments, guidance, permissions, new product and service offerings.
Financial Conduct Authority
The UK's Financial Conduct Authority is rolling out new screening checks for firms that approve financial adverts, amid concerns about potential misleading ads.
Firms approving financial marketing for unregulated firms will have to demonstrate that they have the "necessary skills and expertise to approve adverts," the watchdog said in a statement yesterday. "Those signing them off must understand the product to ensure the promotion is accurate and fairly balances risk and reward," it continued.
Previously, any firm authorised by the FCA could approve promotions on behalf of firms unregulated by the FCA. "This has caused harm, with firms approving adverts for products they don't understand, as well as adverts that are unclear, unfair or misleading," the FCA said, without naming specific examples.
In August 2022, the FCA said it intervened in "significantly more financial promotions to prevent harm." In the year to the end of July 2022, 4226 adverts were amended or withdrawn after intervention from the FCA.
Firms will need to apply to the FCA between 6 November 2023 and 6 February 2024 to continue approving adverts ahead of the new rules coming into force on 7 February. Firms that have applied can continue to approve adverts after this timeframe until they receive a decision on their application.