People Moves
Julius Baer Targets Italy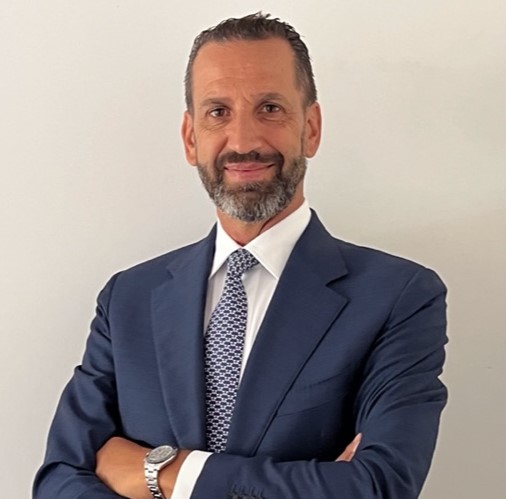 Bank Julius Baer expands its Italy and Ticino market coverage with the appointment of a market head Italy and new teams.
Swiss private bank Julius Baer has appointed Riccardo Corzani (pictured) as head of a new group and as new market head Italy, reporting to Ettore Bonsignore, sub region head Italy and Ticino.
Corzani, starting in September, is joining from Credit Suisse, where he spent seven years, the firm said in a statement. Since 2019, he was the head Italy International and Monaco in the international wealth management division. Prior to that, he spent nine years at UBS covering the Turkish and Italian markets in Zurich and Lugano, the firm continued. Corzani started his career at Commerzbank in London and Milan and later worked at Banca Aletti in the investment banking division.
Corzani joined with two teams reporting to him, one in Lugano and one in Zurich, the firm added. Matteo Chiappara started as head of a new team in Lugano and Nicola Ballabio as head of the Zurich-based team. Several relationship managers will join the two teams.
"They all bring considerable experience, investment and financial knowledge and a deep understanding of our client needs and the Italian market. I am confident that thanks to the new additions, we are well positioned to provide excellent service to our clientele and to grow further," Bonsignore said.
Bank Julius Baer is the principal operating company of Julius Baer Group, whose shares are listed on the SIX Swiss Exchange. See other moves and appointments at the Swiss private bank here.