People Moves
Julius Baer Foundation Names Ex-Credit Suisse Figure As New CEO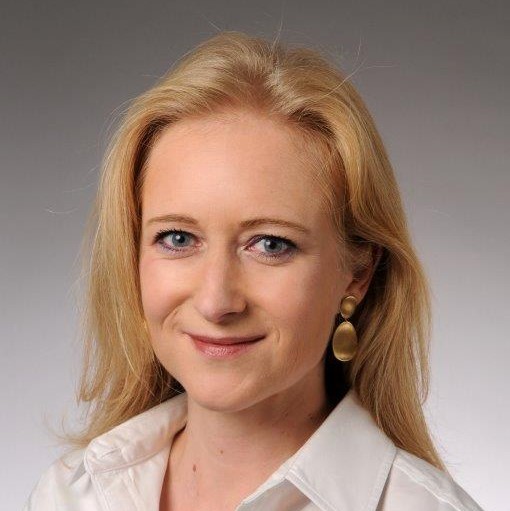 Besides a career at Credit Suisse, the new CEO is a founder of an impact finance initiative.
The Julius Baer Foundation, the Swiss bank's organisation that supports art, culture, and science as well as charitable causes, has appointed former Credit Suisse senior figure Laura Hemrika as chief executive.
Since the end of 2022, the Foundation has been led by Nathalie Jean-Baptiste, deputy CEO of the Foundation, ad interim, after former CEO Christoph Schmocker left last year.
Hemrika brings more than 20 years of experience in philanthropy, sustainability, and impact investing solutions. At Credit Suisse, she most recently served as global head corporate citizenship and foundations and managing director of the Credit Suisse Foundation. She is also a founder of the SDG Impact Finance Initiative, a public-private partnership, and serves on several boards of international NGOs. She holds an MBA from the London Business School and is a Fellow of the Aspen Institute.
Among developments on the bank's sponsorship and support for the arts, Julius Baer is a global partner of the Montreux Jazz Festival.
The Foundation supports endeavours in Switzerland and internationally.