Strategy
UK's Brooks Macdonald Partners With Family Business Group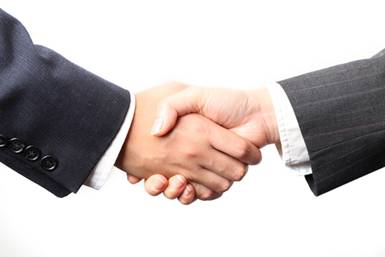 The strategy is to take the chore of private financial and investment matters out of the hands of business owners so that they can focus on their day jobs.
Brooks Macdonald, the UK-based firm, has partnered with Family Business United to provide financial wellbeing support to UK family businesses and employees.
The wealth manager will support members with services including financial planning and investment management, alongside access to knowledge, advice, research and insights. This will be complemented by financial educational programmes and networking opportunities across the UK, Brooks Macdonald said in a statement.
"Running a business, can often be all encompassing, both physically and emotionally, so we want to ensure that their own finances are one less thing to worry about," Stewart Sanderson, head of UK private clients at Brooks Macdonald, said.
FBU is a membership organisation that represents more than 250 family businesses in the UK with turnovers of up to £400 million. As for Brooks Macdonald, it oversees more than £16.8 billion ($21.4 billion) in funds under management.