Technology
Digital Digest: The Latest Tech News – ReachX, Studio Graphene, Fenergo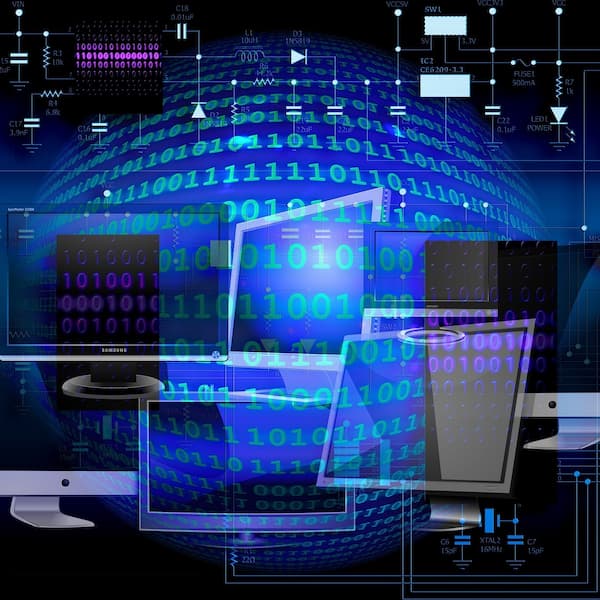 The latest technology news in the wealth management sector from around the world.
ReachX, Studio Graphene
ReachX – a platform offering deal management tools, investor matchmaking data and business advisory services to scaleups – announced a new partnership this week with digital product company Studio Graphene, to offer digital transformation and AI development for private equity firms.
The partnership will enable ReachX to expand its range of services by incorporating digital product design, engineering and development capabilities for its tech scaleup clients, including the creation of digital product strategies, and comprehensive design processes spanning visual identity, UX, and UI designs, the firm said in a statement.
The two companies also agreed to pursue opportunities in the development of AI solutions and digital products to drive innovation to increase efficiencies in the private equity market.
Based in London, with additional studios located in Delhi, Lisbon, and Geneva, Studio Graphene has a global presence. The company specialises in collaborating with startups, scaleups, and ambitious global brands – including Huckletree, Coca-Cola, OrderPay and Mars – to deliver transformational digital products. Studio Graphene said it has also developed proprietary assets to assist clients wishing to leverage the internet of things (IoT) and AI capabilities to reduce time to market and delivery costs.
Founded in 2018, ReachX said it has helped companies source leading financial advisors and experts to create an easier, more transparent approach to finding the right resources and funding for scaling businesses. ReachX, which is also based in London and is active across EMEA, started working with US clients this year.
"Partnering with Studio Graphene will allow us to offer a full 360 service to our clients and users, from connecting with investors and business advisors, right through to digital product design and development," Rafael Lajeunesse, founder and CEO of ReachX, said.
"As the needs of rapidly-scaling businesses change so quickly, our range of expanding services will ensure our clients can find everything they need, all in one place on the ReachX platform. We are also excited to develop new products and leverage AI technologies to offer a differentiated service to our clients," he continued.
"We are passionate about using our expertise to partner with tech start-ups and ambitious businesses on leveraging technology to deliver on their innovation roadmap. Through our strategic alliance with ReachX, we believe we will be empowered to assist a number of scaling businesses in capitalising on emerging technologies, including AI to maintain their competitive edge," Ritam Gandhi, founder of Studio Graphene, said.