Compliance
Fugitive Financial Jho Low Seen In Macau – Media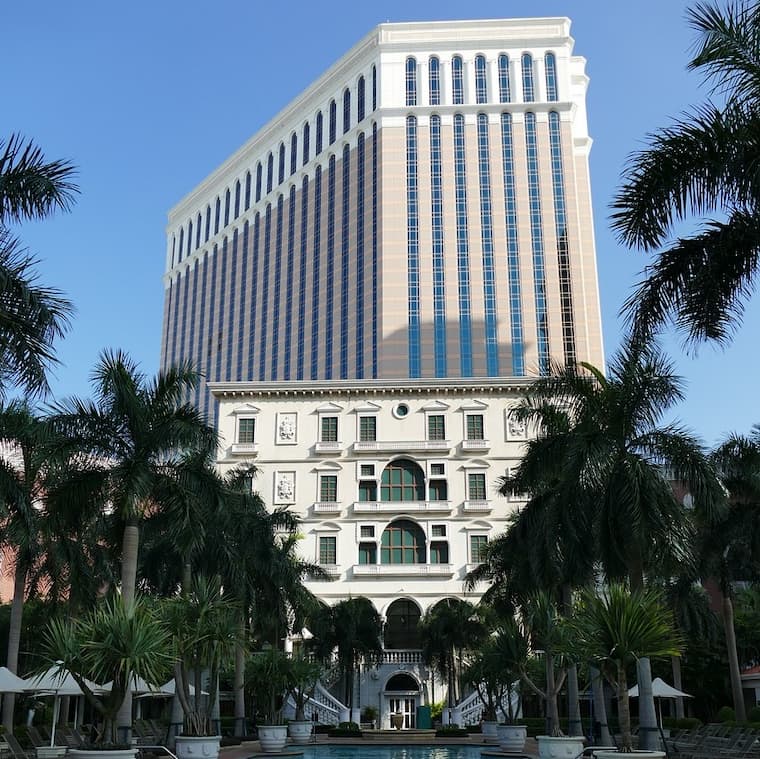 There have been sightings of the fugitive, who has been charged in his absence with money laundering by a Malaysian court. The 1MDB case, covering billions of dollars, has been one of the largest financial scandals in Asian history, affecting financial capitals around the world.
Malaysia thinks notorious financier Low Taek Jho is hiding in Macau, along with others wanted in the multi-billion dollar 1MDB scandal, Al Jazeera has reported.
Several people have identified the fugitive in Macau, the Malaysian Anti-Corruption Corporation is quoted by the news service as saying. Others identified include 1MDB suspect, Kee Kok Thiam, who was arrested and released by the MACC earlier in May.
Authorities in Malaysia have been trying to repatriate Jho Low – as he is widely known – for years. He was first charged with money laundering in absentia in 2018 by a Malaysian court and a warrant was issued for his arrest. Low publicly declared his innocence that same year.
One of the biggest money laundering cases in history, about $4.5 billion was siphoned off from the government-created 1Malaysia Development Berhad, or 1MDB. As reported in August 2022, Najib Razak, the former Malaysian prime minister, started a 12-year prison sentence. Four years ago he governed Malaysia and suppressed local probes into the 1MDB scandal that led to investigations in Singapore, Switzerland, Luxembourg and the US.
Several financial institutions, such as Goldman Sachs and Switzerland's BSI, among others, were embroiled. Goldman Sachs, for example, paid $3.9 billion to settle its case.
The Najib administration formed 1MDB in 2009 and the former premier was accused of taking more than a $1 billion from it.
The 1MDB scandal caused soul-searching over the AML controls of financial institutions worldwide. It also had surreal elements: money was taken from the fund to finance the Wolf of Wall Street, a Hollywood movie about a fraudster.