Asset Management
Amundi, Asset Servicing Group Completes B2B Fund Distribution Plan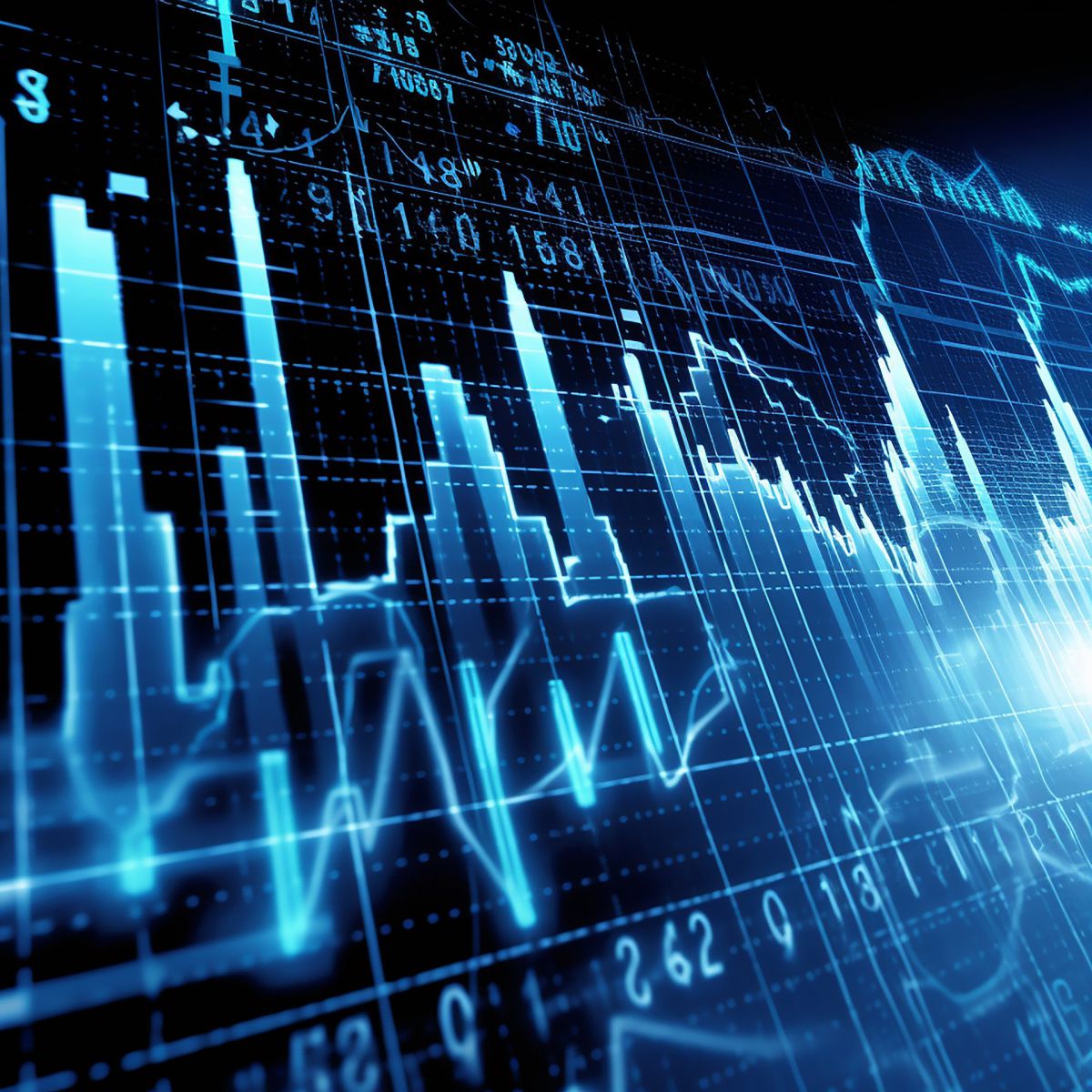 The business being developed offers services such as data management, fund execution and advisory services.
Amundi, the European asset management group, CACEIS, the asset servicing banking arm of Crédit Agricole, and Santander have completed their agreement to speed up development of Fund Channel. The business is a business-to-business fund distribution platform.
CACEIS now holds a strategic stake of 33.33 per cent in Fund Channel, while Amundi remains the majority shareholder.
The development is part of both parties' 2025 strategic plan, as communicated to investors in June 2022. Their goal was to hit €600 billion ($648.9 billion) of assets under administration. Fund Channel offers services for the open-architecture distribution market in Europe, including data management, fund execution, advisory services, business intelligence, and rebates management.
"The partnership between Amundi and CACEIS creates a unique offering on the market, enabling Fund Channel to be the preferred platform on the open architecture market, combining services, technology and fund execution," Guillaume Lesage, chief operating officer of Amundi, said.