People Moves
St James's Place Appoints LGIM Figure As CIO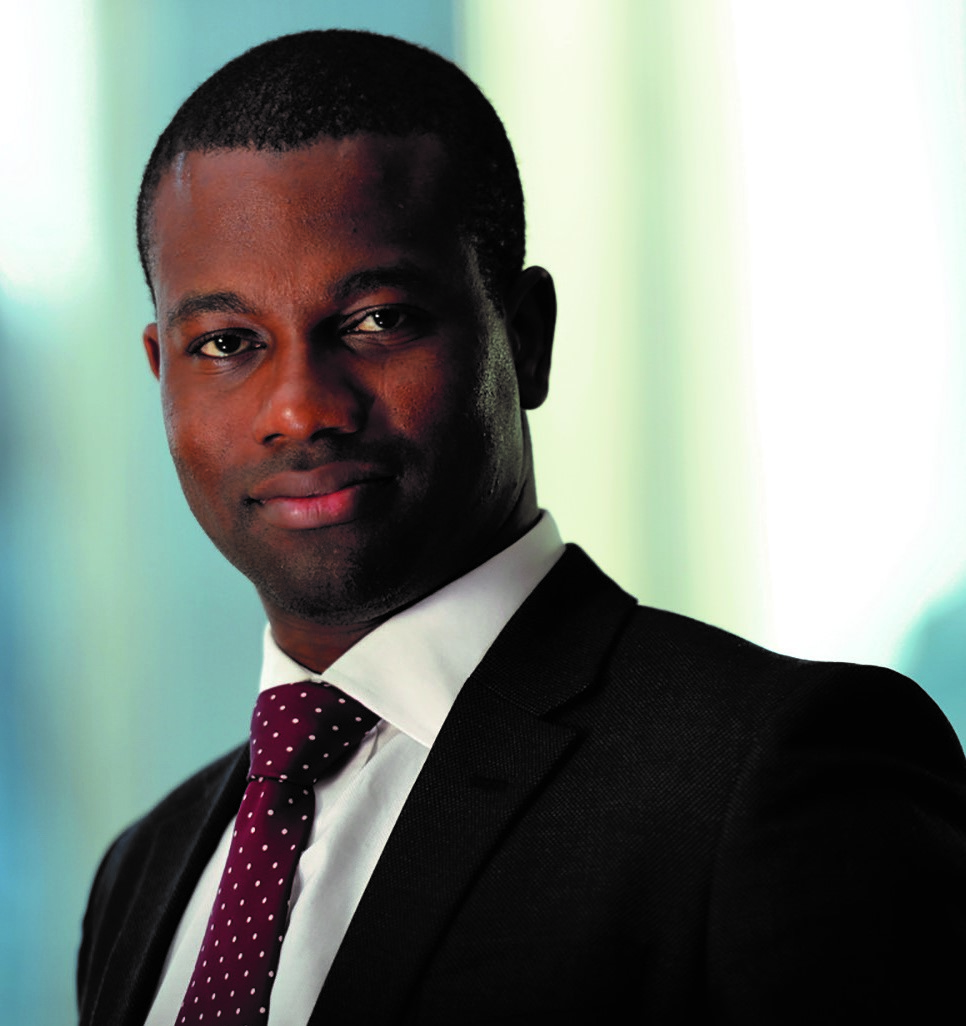 Justin Onuekwusi will start the senior role in October, replacing Tom Beal who was CIO until last September, before he was promoted. 
UK wealth manager St.James's Place has appointed Justin Onuekwusi as its new chief investment officer, reporting to Tom Beal, director of investments.
Onuekwusi has more than 20 years of experience in the investment management industry. He joins from Legal & General Investment Management where he was head of retail investments, EMEA and head of retail multi-asset funds.
He has also held positions at Aviva Investors, Merrill Lynch/Bank of America and Aon Consulting, the firm said in a statement.
Outside of investments, he has also shown leadership in the industry, championing diversity, equity and inclusion, the wealth manager continued.
Beal, who joined SJP in 2008, was promoted to director of investments last September, and was previously CIO, replacing Chris Ralph who served in the role for more than a decade.
Beal said: "Justin will lead the development of our investment proposition, asset allocation approach and selection of our fund managers, supported by the wider Investment Committee and our growing in-house investment team."
"He will support the continual evolution of our investment management approach as we pursue our goal to deliver superior investment performance in a safe, responsible and cost-efficient manner, whilst continuing to meet the evolving needs of our partners and clients," he added.
Meanwhile, St. James's Place's pre-tax profits were up 42 per cent in 2022, compared with the previous year, reaching £501.8 million ($628 million). Profit and total comprehensive income for the year also climbed by 41 per cent. However, funds under management fell by 4 per cent to £148.4 billion, due to turmoil on the market.