Alt Investments
iCapital Wins Another Investments Pact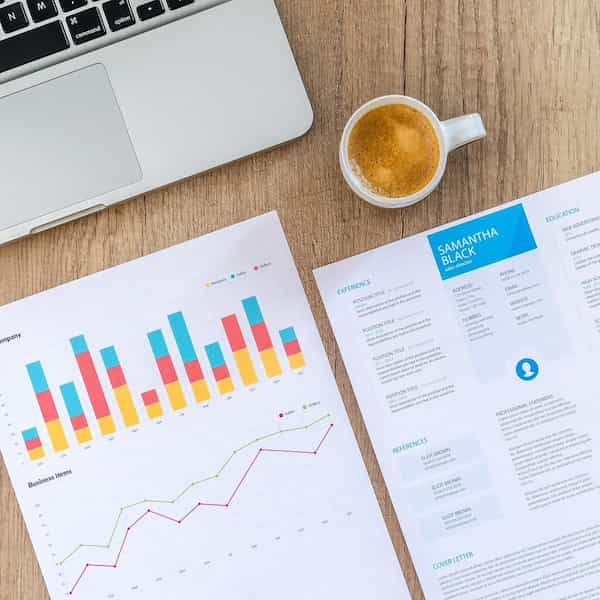 Founded in 2013, the rise of iCapital is an example of how tech platforms and similar businesses are widening access to private market investments and hedge funds – areas that have previously been the preserve of ultra-wealthy individuals and large institutions.
iCapital, the fintech platform operating in the alternative asset class space, yesterday said it is collaborating with HSBC Asset Management to widen access to its climate technology venture capital strategy for wholesale clients.
Under the terms of the agreement, iCapital will provide a customised "white label" solution to deliver HSBC AM's climate tech VC strategy to wholesale clients across Europe, the Middle East and Asia. The HSBC strategy focuses on companies active in four segments – power transformation, transport electrification, supply chain sustainability and climate risk management – and invests across North America, Europe and Israel.
The pact is an example of how New York-headquartered iCapital has expanded, using its tech platform to widen access to alternative asset classes and creating a distribution route once dominated by banks.
In August 2022, iCapital agreed to buy UBS's alternative investment manager platform in the US. iCapital has been busy. In June of that year, Bank of America made a strategic investment in iCapital, and Morgan Stanley Investment Management expanded its US partnership in July 2022.
Expansion
The iCapital collaboration is part of HSBC Asset Management's ambition to grow its alternatives capabilities, which now fall under a single business unit, HSBC Alternatives, with a team of 170 professionals covering nine direct and indirect capabilities. HSBC Alternatives has combined assets under management and advice of $60.6 billion as of 31 December 2022.
"With $6.5 trillion of investment in technology required for net zero to be achieved by 2050, our climate tech VC strategy provides investors with exposure to sectors that have the potential to become major sources of financial and environmental value over the next decade. We are pleased to be working with iCapital to provide our wholesale clients with significantly improved access to this opportunity," Joanna Munro, CEO HSBC Alternatives, said.
Marco Bizzozero, head of international at iCapital, said: "There is significant unmet demand from wealth managers and their clients for private markets as value creation is increasingly taking place outside public markets while companies are still private."