Surveys
Survey Shows Many UK Adults Not Prepared For Retirement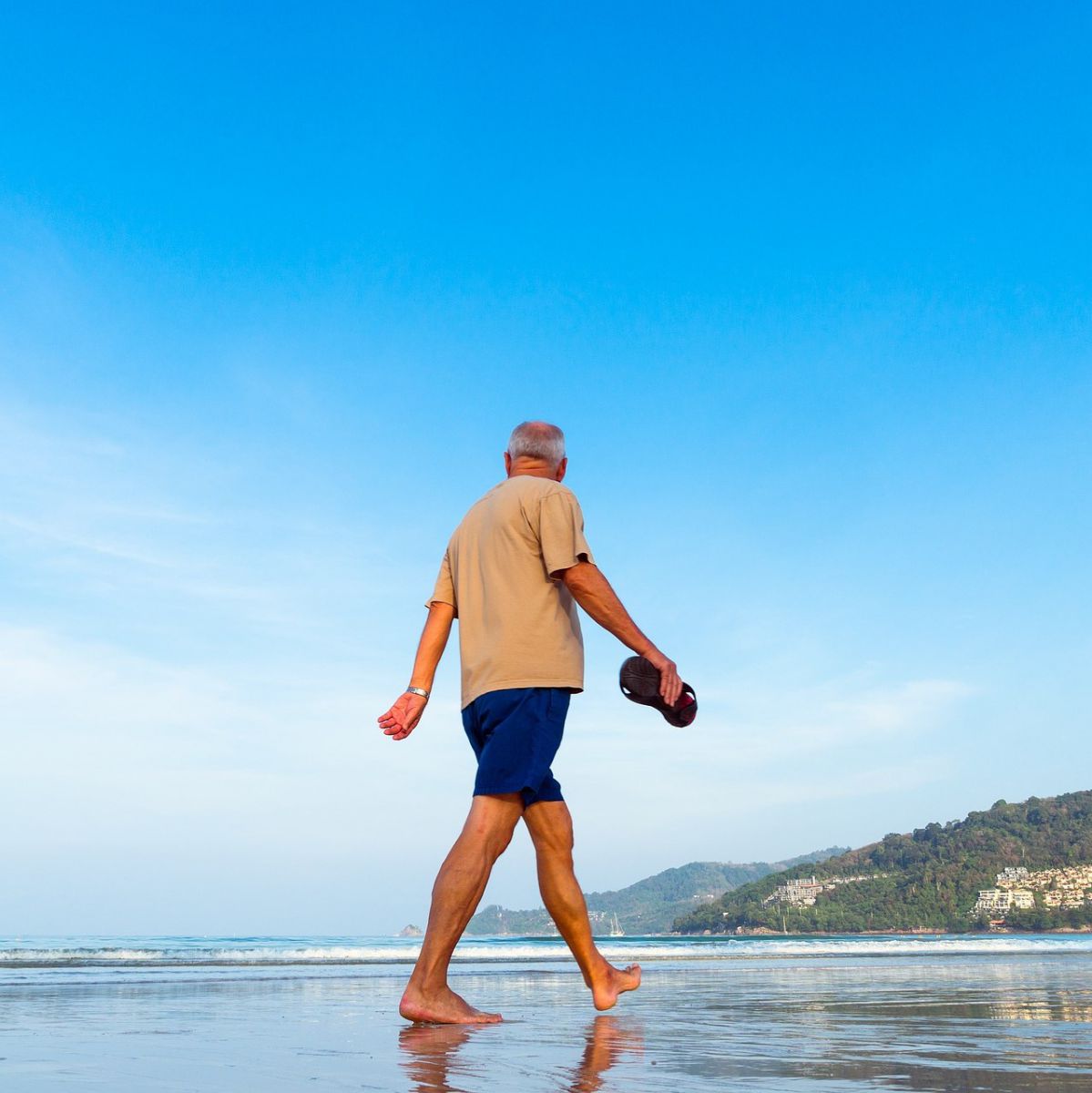 The Wisdom Council, an insight agency providing research to the financial services sector including UK retail banks, wealth and asset managers, released new research this week examining how well-prepared UK-based 55 to 75-year-olds are for retirement.
A new study by The Wisdom Council found that 30 per cent of 55 to 75-year-olds feel not at all or not very confident that they will be able to live throughout their retirement with a lifestyle which they consider comfortable. This compares with 18 per cent who feel very or extremely confident that they will be able to do so.
The Great Retirement Study demonstrates that there is no playbook for how to approach retirement as flexi-retirement, ill health and a lack of DB pensions lead to broadening inequalities in the at-retirement generation – those with choice, and those without, the firm said in a statement.
One in three respondents expect the state pension to contribute most to their retirement and half will be reliant, to some extent, on cash, the survey reveals.
The study, which covered more than 2,000 55 to 75-year-olds between 1 to 12 December 2022, shows unrealistic expectations of everyday income and expenditure in those yet to retire. The mean expectation of outgoings five years into retirement was 92 per cent of pre-retirement outgoings, while the mean expectation of income five years into retirement was 78 per cent of pre-retirement outgoings – an income not even those on the best DB pension could expect to achieve, the firm said.
Use of advice increases to a peak in the 60 to 64 age bracket – one in four of whom take advice –- then falls back down to just 17 per cent in the 70 to 75-year-old age group, the survey reveals. This suggests that advice is taken on a transactional basis, specifically on the process of drawing pensions, rather than ongoing retirement or financial planning, the firm continued.
One in two people said they would be prepared to pay for a one-off professional review of their finances to help in their retirement planning. The average cost people were prepared to pay was £213 ($266). IFAs were the most trusted source of financial advice, with 26 per cent of people choosing IFAs, over different financial services institutions, their workplace, or online sources of information, the firm continued.
Alison Malton, director of The Wisdom Council, said: "We've found that retirement is very much seen as a process, and not a one-off event. As you look to provide solutions and provision to the next generation of retirees, you need to work out how you can be part of the conversation during the transition from working life to retired life, and consider how your customer's health plays into their decision-making."
"Help people understand what pensions they have, and what that means in terms of income on a day-to-day, or month-by-month basis. Those who took advice felt more empowered and confident in their retirement plans. We need to extend this sense of support and preparedness to a wider cohort who want and need professional support but are sceptical of the value of advice," she added.