Asset Management
What's New In Investments, Funds? – La Financière de l'Echiquier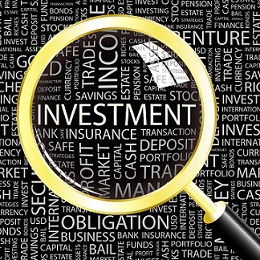 The latest news in investment offerings, financial products and other services relative to wealth advisors and their clients.
La Financière de l'Echiquier
Paris-based La Financière de l'Echiquier, has launched a new equity strategy, called Echiquier Go Local.
This new equity strategy, managed by Nina Lagron, invests in global companies seeking to address the global challenge caused by changing supply chains, a development accelerated by the pandemic. The fund will hold around 40 stocks.
The French firm is looking at opportunities thrown up by the fragmentation of supply chains – through which 80 per cent of world trade flows – and the high concentration of production sites. For example, there are worries about whether China's moves against Taiwan, a major producer of silicon chips, will cause big problems for this sector worldwide.
"The Echiquier Go Local strategy is exposed to companies with crucial assets such as local production or sourcing, strategic patents, as well as companies that have recently announced localised projects with government support. This resilient, stand-alone investment solution that targets sectors most affected by a need for relocation is a differentiating product," Lagron said.
Echiquier Go Local focuses on three broad areas: Technology and industry, health, and food. It concentrates on global companies, often with strong regional roots, benefiting from local infrastructure and operational proximity that give them competitive advantages.
The firm was founded in 1991; it oversees €11.5 billion ($12.5 billion) of client assets.