Technology
UniCredit Flags Big Digital Ambitions With Allfunds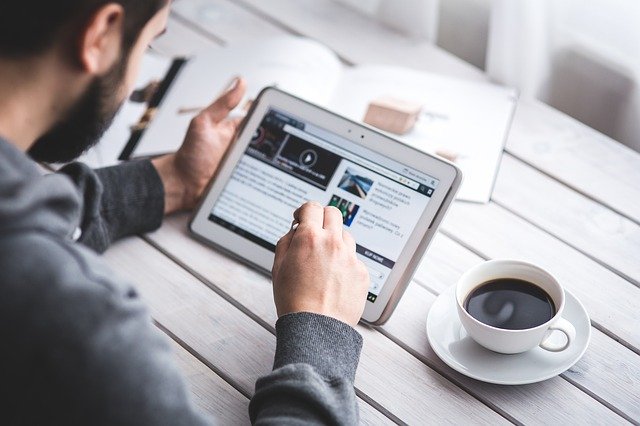 The European banking group is working with Allfunds Tech Solutions to boost digital initiatives across its business. Initially, the work will affect clients in Italy, Austria and Germany.
Allfunds Tech Solutions, the bespoke digital solutions arm of wealthtech group Allfunds, has partnered with Italy-based UniCredit.
ATS's offerings will help to build customised client portals so that at least 21,000 professional and 500,000 non-professional clients can be served across Italy, Germany, and Austria. It is the first step in a phased roll-out on 13 platforms across Europe.
Allfunds Tech Solutions will provide advanced technologies in a cloud-based Software-as-a-Service model with disaster recovery and 24/7 support.
"Data and supporting infrastructure are more important than ever, as firms continue to enhance efficiency and optimise costs," Juan de Palacios, chief strategy and product officer, Allfunds, said. "We launched Allfunds Tech Solutions in 2022 as part of our digital business to provide solutions for the increasingly complex needs of the investments industry. We are proud to offer advanced technologies to help UniCredit further streamline its systems and create a global digital platform to better serve its clients."
Allfunds, based in Madrid, has 17 offices covering all major financial markets, with assets under administration of nearly €1.3 trillion ($1.41 trillion).