People Moves
Who's Moving Where In Wealth Management? – LGT Wealth Management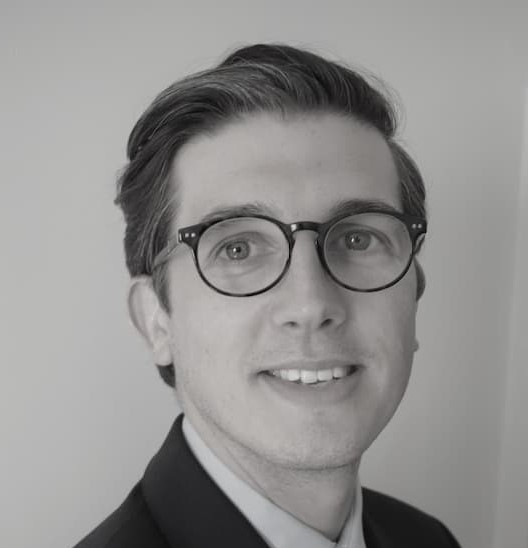 The latest moves and appointments in wealth management in the UK, the rest of Europe, the Middle East and other select locations.
LGT Wealth Management
LGT Wealth Management, one of the leading wealth managers in the UK, has appointed Lewis Gregory (pictured) as portfolio manager in its Model Portfolio Service team to increase the strength of the firm's Intermediary Investment Services proposition.
Gregory was previously an investment manager at Mercer Private Wealth where he was responsible for managing multi-asset portfolios and goal-oriented portfolios for UK-based high net worth individuals. He was also a member of Mercer Private Wealth's Tactical Asset Allocation investment committee and Investment Policy Group. Prior to this, Gregory started his career at Quilter Cheviot Investment Management where he was a junior investment manager.
Gregory said: "Joining LGT Wealth Management is a unique opportunity to be part of a forward-thinking wealth management firm with a strong reputation in the industry. I look forward to working with the team to further enhance our partnership with financial advisors."
Phoebe Stone, head of intermediary investment services, commented: "With an increasing demand for our proposition from financial advisors, Lewis's appointment brings experience and technical expertise which further strengthens our offering. We are delighted to welcome him as we continue to provide a tailored partnership approach for advisors."
LGT Wealth Management UK is a UK-based wealth management partnership which provides a comprehensive range of investment management, wealth planning and private investment office services. The firm employs 475 staff and has offices in London, Bristol, Edinburgh, and Jersey. It is part of LGT, a leading international private banking and asset management group that has been fully controlled by the Liechtenstein Princely Family for over 80 years.