Technology
Conquest Planning Closes $24 M Series A Raise To Expand Into US, UK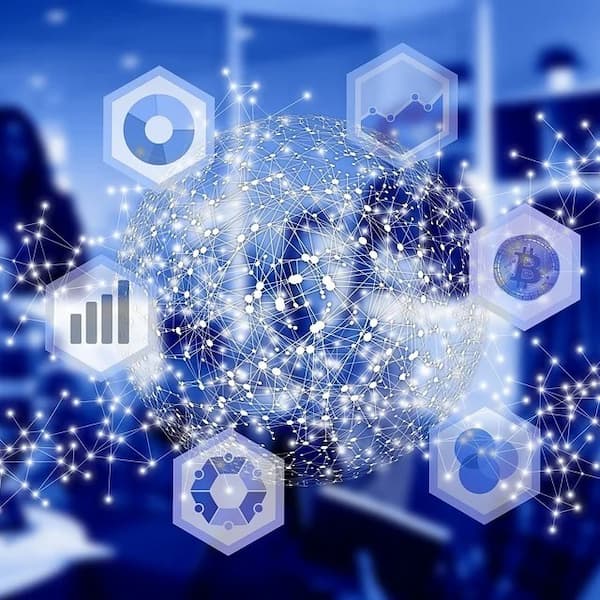 New capital has come from existing investors Portage and Fidelity International Strategic Ventures with participation from BNY Mellon and RBC. 
Canada-based Conquest Planning, a technology platform for financial planning, raised C$24 million ($18 million) in Series A funding this week.
The round, which was led by Fidelity International Strategic Ventures, was also joined by existing capital partners Portage as well as new investors BNY Mellon and RBC, the firm said in a statement.
The fresh capital will support Conquest's continued growth and investments in its platform user experience, as well as its ongoing expansion into key markets such as the United States and United Kingdom.
The latest capital raise brings Conquest's total funding to date to almost C$35 million.
Founded in 2018, Conquest aims to simplify the financial planning process for advisors and make personalized planning accessible for consumers, adding value for retail investors and high net worth families alike.
Dr Mark Evans, CEO of Conquest Planning, said: "Demand for tech-enabled financial experiences, whether consumer-initiated or advisor-led, is increasing exponentially."
Fidelity International Strategic Ventures will help accelerate Conquest's penetration of the UK market, while Portage – as well as its ecosystem and network – is continuing to drive relationships and growth locally and internationally, the firm continued. BNY Mellon's involvement will also help foster a stronger strategic foothold in the US, while the backing from RBC is a testament to Conquest's position in Canada, the firm said.
Conquest's easy-to-use platform enables advisors to provide advice at scale that's built for the needs of individuals and families – a challenge at many wealth management firms with disparate client bases.
"Investors across the globe need help looking beyond numbers so that they can better see and understand their financial lives," said Barrie Laver, managing director and head, venture capital and private equity at RBC. "We share Conquest's view that the rapid innovation underway in the Canadian wealth management ecosystem will soon be embraced on a global scale," he added.
Conquest Planning is a Canadian financial planning software company with a purpose-driven approach to delivering financial advice.