New Products
What's New In Investments, Funds? – UBP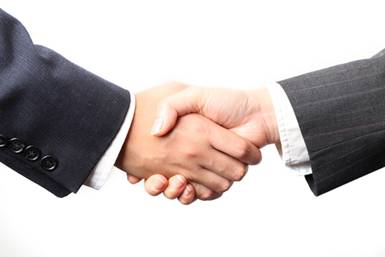 The latest news on investment offerings, financial products and other services relevant to wealth advisors and their clients.
UBP
Union Bancaire Privée has partnered with Brigade Capital Management, a global investment advisor, to launch a new credit alternative fund on its alternative UCITS platform, U ACCESS (Ireland) UCITS.
The fund was launched in September 2022 and has close to $100 million in assets under management, the firm said in a statement this week.
U Access (IRL) Brigade Credit Long Short UCITS seeks long-term growth of capital through all market environments. It implements a long/short credit strategy that combines credit selection with structured credit, integrating an active approach to portfolio hedging to mitigate market and default risk. It is supported by Brigade's investment team, which includes 33 sector analysts and 12 structured credit specialists, the firm continued.
Nicolas Faller, co-CEO asset management at UBP, said: "We have entered a new market regime that should put alternatives, and especially alternative credit strategies, back at the forefront of investors' asset allocations. In this context, we are thrilled to be partnering with Brigade, a renowned institutional player in the credit space, for the latest addition to our alternative UCITS platform. Brigade's vast experience in both fundamental and structured credit, and the team's innovative investment approach will add considerable value to our existing set of strategies."
Don Morgan, founder and managing partner of Brigade Capital Management, added: "We believe that the current environment sets up an experienced, active manager well for providing alpha across fundamental and structured credit markets. UBP's thoughtful and diverse platform, and their proven distribution network, make them the ideal partner for this exciting new initiative."