Financial Results
Union Bancaire Privée's Net Profit Rose 4.5 Per Cent In 2022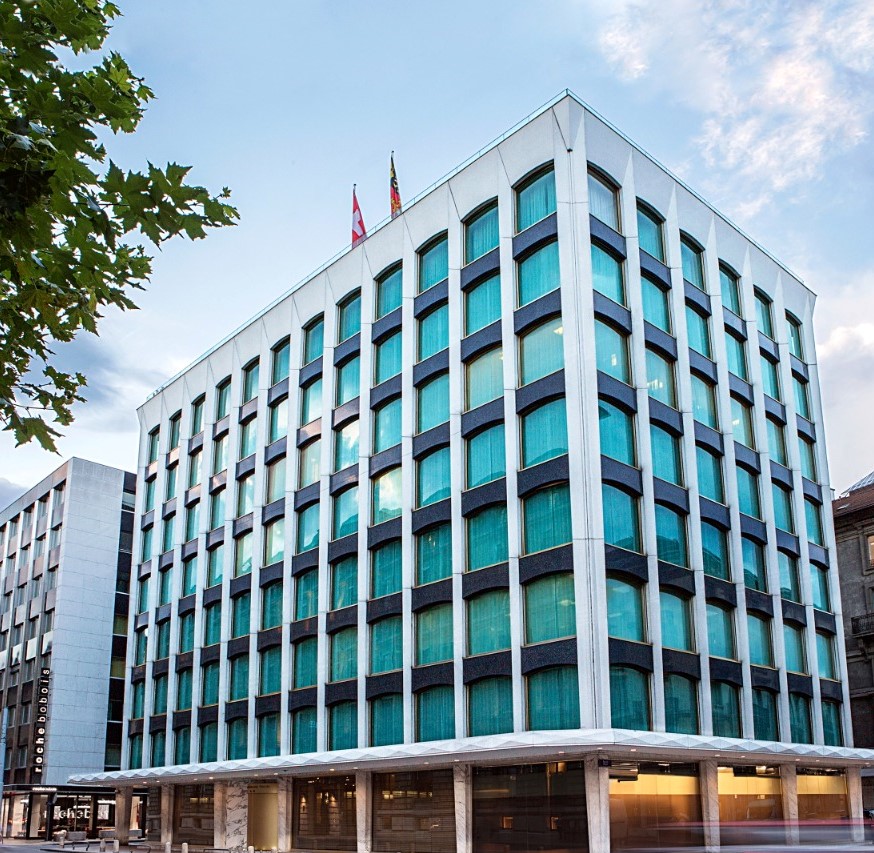 This week the Swiss private bank, which specialises in the field of wealth management for both private and institutional clients, released its annual results for 2022.
Union Bancaire Privée's net profit reached SFr210.4 million ($228 million) in 2022, up 4.5 per cent from SFr201.2 million a year earlier.
According to the Geneva-based bank, the sharp correction in financial markets in 2022, as well as negative exchange rate effects due to the strength of the Swiss franc against the euro and the pound, resulted in assets under management at UBP amounting to SFr140.4 billion at the end of December 2022, down 12.5 per cent from 2021.
Net new money was positive at SFr 0.9 billion, due in particular by the integration of Danske Bank International and inflows from private clients, which offset the fund outflows mainly from institutional investors, the bank continued in a statement.
Revenues came to SFr1.213 billion in 2022, rising by 7 per cent year-on-year, boosted primarily by an increase in the net interest margin following the recent rate hikes, UBP said.
Profits on forex trading were also strong, rising by SFr16.0 million. This helped compensate for the decline in fees and commissions of 6.2 per cent due to slower brokerage activities for private clients, the firm added.
Operating expenses totalled SFr826.6 million at the end of the year compared with SFr754.5 million in 2021, up 9.6 per cent. This increase is the result of the exceptional costs related to the acquisitions of Millennium BCP in November 2021 and Danske Bank International in January 2022 along with substantial investments made in recruiting new teams in UBP's priority markets, namely Eastern Europe, the Middle East and Asia.
The bank's cost/income ratio consequently stands at 68.1 per cent, compared with 66.5 per cent for 2021.
In addition, UBP said it recorded an extraordinary income of SFr29.3 million from the sale of a minority participation. This one-off gain was fully offset by a strengthening of the general banking reserves, value adjustment and depreciations, and additional provisions.
"These results demonstrate that our foundations are strong," UBP's chief executive Guy de Picciotto said.
"We must be prepared for another unpredictable year although the current headwinds can be considered more cyclical than structural. We are focused both on risk management and on adapting our range of investment solutions to take advantage of the new market regime," he continued.