M and A
Benchmark Takes Stake In UK Wealth Manager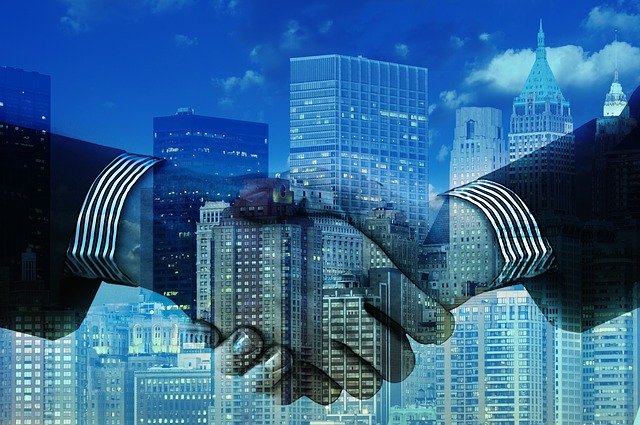 The latest moves and acquisitions at Benchmark Capital, a provider of financial planning solutions and part of the Schroders Group. 
Benchmark Capital this week announced that it has acquired a 51 per cent shareholding in Harrogate-based Oculus Wealth Management, subject to approval from the UK's Financial Conduct Authority.
Oculus is a boutique advice network operating an appointed representative model with 26 firms and 35 advisors, the firm said in a statement.
Oculus has partnered with Benchmark since 2015, leveraging their integrated platform, practice management and client portal technology solutions to grow their client-centric advice business.
The investment brings an additional £2 billion ($2.46 billion) of assets to the Benchmark group, adding a broader range of services which help advisors set up and run their own independent practices, the firm continued.
The Oculus model focuses on establishing new advice firms for advisors looking for an environment in which to deliver a high-quality advice proposition. Their centralised advisor services extend to the end-to-end provision of both business administration and regulatory support.
Oculus will continue to focus on supporting advisors from the wealth management and private banking space to operate their business as well as those seeking to establish their own practice.
Oculus will also continue to operate independently but will receive further support from Benchmark for the existing management team, the firm said. This investment provides financing for accelerating Oculus' growth while still delivering their proposition to support advisors who want to run their own business.
This is the next in a series of acquisitions Benchmark has made over the last five years. It aims to work with advisors at every stage of their journey to offer a long-term, flexible approach to both practice finance and succession planning which takes into account the range of different routes and options that are possible, the firm continued.
Ed Dymott, managing director wealth at Benchmark, said: "Oculus have been incredibly successful in helping advisors who have previously worked at larger wealth managers and private banks set up their own practices, and we see this as a key growth area in the market."
"Their business-in-a-box model, bringing together Benchmark's and Oculus services, is a compelling proposition, and we have seen great demand for this offering. We have known the team for several years and are excited by the potential for the future with our new partnership," he continued.
Duncan Read, managing director at Oculus, added: "Building on our existing partnership with Benchmark will allow us to [not only] provide even more support for our existing advisors, but also further accelerate the growth of our business over the next few years. This move will benefit our highly valued team of experienced advisors and give further choice and options to them with regard to their own businesses and careers."
"Benchmark offers access to financial opportunities for Oculus firms including both expansion and a succession option, thereby allowing us to assist our advisors with their complete career journeys," he said.
Based in Horsham, West Sussex, Benchmark has £17 billion of assets on its proprietary platform and £4.5 billion in model portfolio solutions on behalf of over 1,000 financial advisors and employs 450 staff. It is part of Schroders, an investment management firm, with assets under management of £773.4 billion ($939.2 billion).